Considering birthdays as one of the children's most important occasions during the year, it's clear that great attention should be brought to the organization of this big and adorable day. Since the celebration of birthdays usually follows the same old pattern year after year, it is wonderful opportunity to enter little creativity into its preparing and make it become one of the kid's most precious memories. Probably one of the most breathtaking and astonishing ideas for making birthday party being magical is to prepare a themed birthday party.
Themes for every child
Depending on current fantasies and interests of the child, ideas for themed birthday party can be anything from fairytales to sports. Each of those ideas can challenge your kid's creativity, brings out unforgettable euphoria and makes it feel hilariously fun choice.
Magic theme
Witches, wizards and magical creatures are always popular among the children, whether they are lower or scholar age, which is why this theme is highly suitable solution. If your kid and its friends are huge fans of a particular book or movie based magical characters, you can rely on plenty of costumes, masks or board games which are probably easy to find in the stores. Anyway, if no special creature is demanded, then providing a plenty of magical sticks, interesting magic beverages, regular wizard costumes or crazy cookies will hit the point.
Karaoke party
Since music is expected in almost every birthday party, why don't you make it even funnier with organizing a Karaoke? Set up an authentic stage, provide usual food or sweets dishes and this would be the birthday party your kid and its friends will remember long after. Since this idea can make a pure little music concert in your house, which may not look that cute to your neighbours, an ideal solution is to make it in kids birthday party venues, just don't forget all the accessorizes and decor to support the party theme.
Sportish look and feel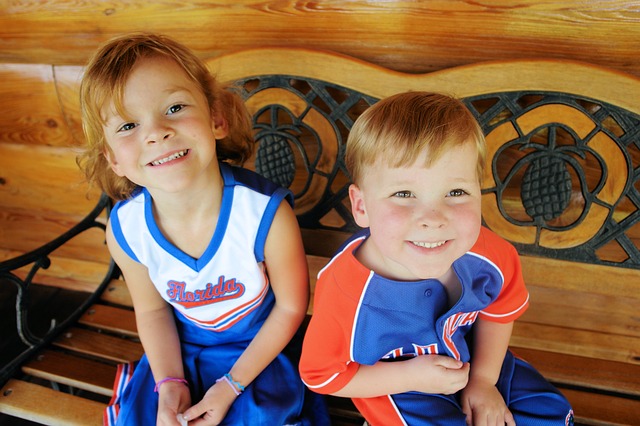 Excellent idea if your kid's birthday falls on spring/summer is to arrange a sport party in your yard. Chose regular baskets, homemade sports posters, sports clothes to make environment looks in the accordance to the theme, provide your little team with kid's basketballs and soccer balls and extraordinary sports game can start.
Creative Circus
If your kid feels like having all that balloons in rainbow colours, toys and candies all around, it's perfect idea to make the party in circus or carnival style. This is where both you and your kid can be very creative, from making multicoloured cookies and lollipops, designing silly clown costumes to choosing shinny confetti and whistles.
Advices and tricks
Design menu dishes, beverages and sweets that will fit your kid and his friend's favourite tastes. Also try to combine menu with the particular theme, the effect will be doubled.
Provide adequate and enough space for the whole company, and bear in mind you need a space for placing party accessories too.
Organize all the tiny details well in advance, and make sure that the theme of the party is truly determined with little birthday boy/girl before the final plans start.