While we witnessed plethora of new ways of wearing plain Jane clothes and accessorizing the outfits on ramps, most of them were questionable when it come to their wearability part in our everyday lives! However there were three trends that made a huge impact this season and have made way for themselves in every Fashionista's closet for their simplicity. And here they are:
[AdSense-A]
1) Floral prints
Floral prints are being seen on from ramps to streets. With every label incorporating it in every category, they have become widely accessible. From bags to belts, shoes to clothes, sunglasses to hair accessories, home décor to furniture, gadget covers to jewellery and many more; you can choose one as per your preference. Coming in different prints like small petals, abstracts, big flowers, daisy prints; you will be spoilt for choice. However with floral prints you also run the risk of looking like your granny. So do ensure that you do not overdo it. If you plan on wearing floral apparel, wear it with no print stuff to avoid any clashing. Similarly if you want to wear floral accessories, throw them over monochrome printed or plain clothing. You can even go for floral nail art which is like the easiest way to incorporate this trend in your life. You don't always have to spend insanely to get the newest trends in your wardrobe. Here are jabong coupons from CashKaro.com for you to save while shopping not just with discounts but also with the addition of cash back. Here are some images to get you inspired:
2) Mirrored sunglasses
Mirrored sunglasses are basically reflective sunglasses. They come in an array of shades and shapes to suit every face shape. Pick one for yourself and get ready to add that instant cool quotient to your personality. There are just so many ways of rocking this trend. You can wear silver/gold reflective sunglasses and skip jewellery. Wear them with bright lips to make a bold statement but make sure the other elements in your attire are subtle. If you are someone who loves monochrome dressing, then these can be your new friends! Add a dash of colour to your outfit by sporting coloured mirrored sunglasses with them. Buy one for yourself today with these amazon coupons on CashKaro.com to shop from a large collection and to avail them at super cool discounted rates.
3) Angelic white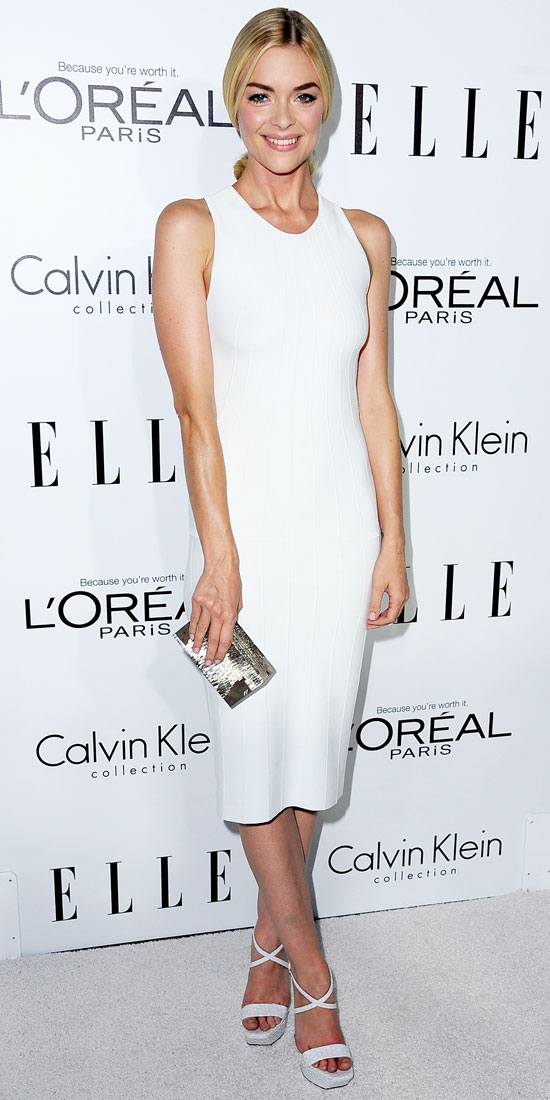 Head to toe white outfits have been frowned upon since ages but this year they are back with a bang! It is very tricky to pull off owing to its hue but if you are quick on adopting every fashion, assemble one and turn on heads. Available in various textures, shapes and styles; all you need to do is create an interesting look with them. Trash all the rules and get ready to rock this newest trend. Add dimensions to your all white outfit by indulging in different textures and playing with metallic accessories. If you still find it as a difficult task, just buy a white dress and avoid the other complexities.
Bring these three trends in your life and be the centre of attraction at your next party.