When I was a kid, everybody was telling me, "Oh, look how skinny you are! Just like Twiggy! You should be a model!" I was always wondering who that Twiggy was and how she became a model.
During my teenage years, there was Cindy, there was Kate, and there is now Adriana.
What many people do not realise is that there would be no Adriana without Kate, and no Cindy without Twiggy.
Some women just set standards. Some women are just the best of all time.
Here are some of them.
[AdSense-A]
Twiggy
Twiggy Lawson (nee Leslie Hornby) was a woman who truly set standards in the modelling industry. She got her name according to her looks – she was very skinny, almost twig-like.
Back in the 1960s, she had it all – she was a cosmetic model, the inspiration for a doll, as well as a fashion role model. This may look 'normal' today, but back in the day – this kind of achievement was of great significance.
Naomi Campbell
One of the original five supermodels, Naomi Campbell is not just a pretty face. This British supermodel broke standards as she appeared on the cover of Time magazine and French Vogue as the first black woman.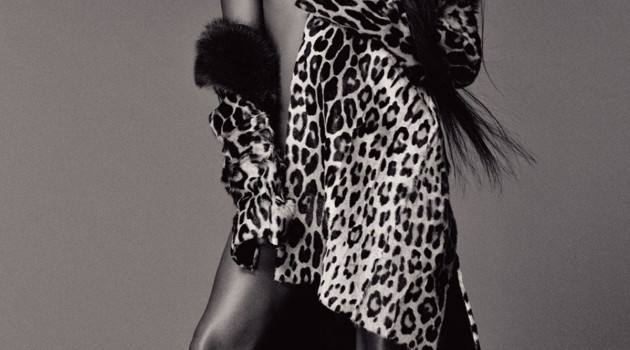 Claudia Schiffer
This supermodel definitely deserved her place in the hall of fame – she also started off her career back in the 1990s, signing contacts with famous names such as Vogue, Victoria's Secret, and Prada.
her best trick ever was that she "made her engagement to magician David Copperfield disappear".
Her stunning silhouette would not have been standing on so many magazine covers if she pursued her law career – and thank God she did not!
Gisele Bundchen
They say that Brazil is the new ground zero for model talent, and we sure agree with that.
Gisele Bunchen is a perfectly symmetrical woman with emanciated look. Proportional, feminine, shapely – her figure has got it all – almost without a flaw!
Kate Moss
This heroin chic fashion model became a celebrity in the 1990s when she got her role in the 'size zero' fashion industry.
Twiggy-like, she had campaigns for great names, such as Gucci, Calvin Klein, Chanel, Dolce & Gabanna, only to name a few.
This controversial, yet beautiful model is also famous for philanthropy, as well as many other models.
Adriana Lima
This baby girl from Brazil also seemed to set standards. Being a Victoria's Secret Angel and a spokesmodel of Maybelline, she was named the fourth top-paid model in the 2012 Forbes list.
Characteristic for her blue eyes, brown hair and long legs, she is the epitome of femininity and natural beauty.
Cindy Crawford
And the best comes last. Cindy Crawford is not a supermodel, she is above it all. She began her career in 1980s, and after giving birth to two children, she still keeps her figure perfect.
Her characteristic mole brought her the cover of many a magazine covers, and luckily – she did not want to remove it.
Forbes named her highest-paid model in 1995.
Even though she now lives a more quiet life, without so many appearances due to her dedication to family life, but she certainly deserved to be one of the world's best models of all time.
And finally, this list is not infinite. There are a lot of other great supermodels whose names deserve to be on the list. And who knows, maybe one of Wink Models is going to find herself on this list in the near future. If you have anything to add about these gorgeous women, please feel free and leave your thoughts in the comments section below.